Chichester prepares to start reopening
With the Government announcing that non-essential retail can reopen from Monday 15th June, organisations within Chichester have been out and about making sure the streetscape is welcoming for visitors who come in to the City.
Chichester City Council Officers have been maintaining Litten Gardens so those residents and visitors who wish to safely exercise can enjoy the sun in its tranquil surroundings.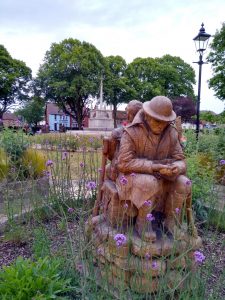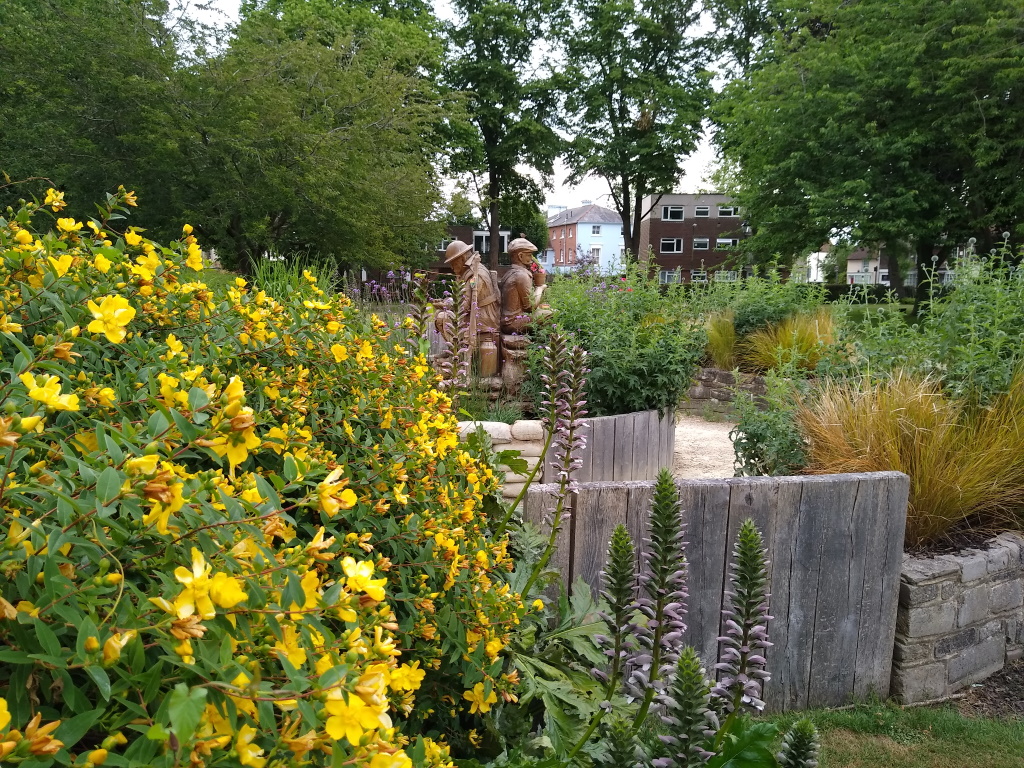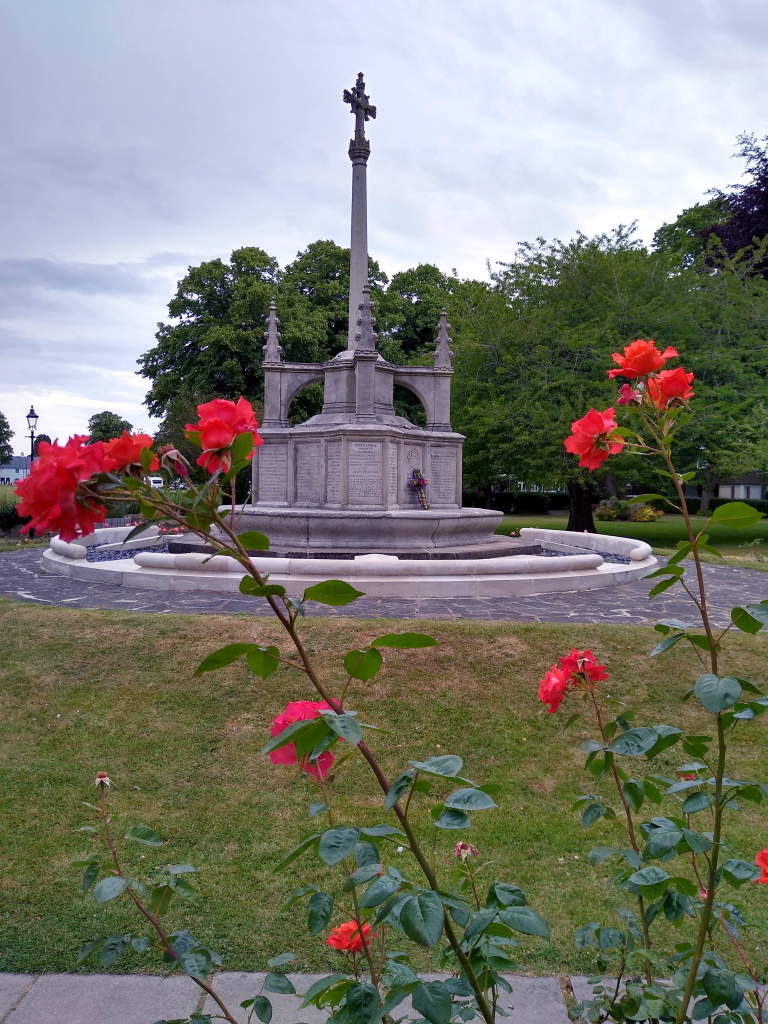 Meanwhile, the City Council has spruced up the planters in North, South and East Streets to bring some colour in to the City Centre, while Chichester BID and the City Council have put up the bunting around the City Centre to provide a summery feeling for all our residents and visitors.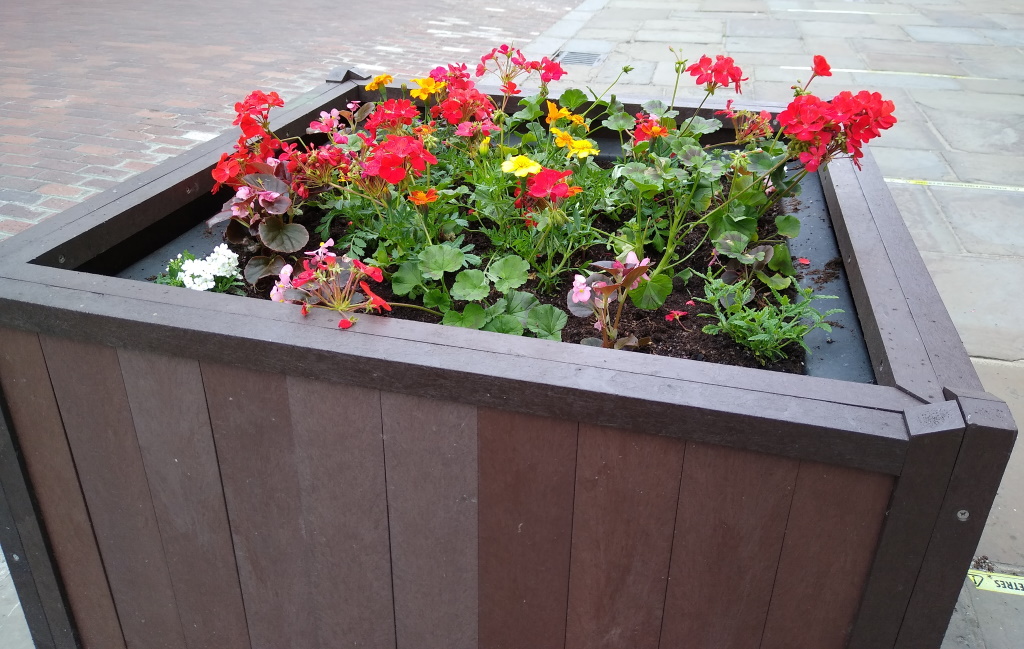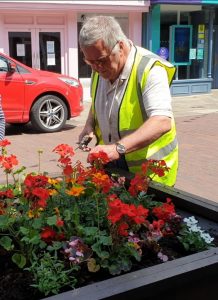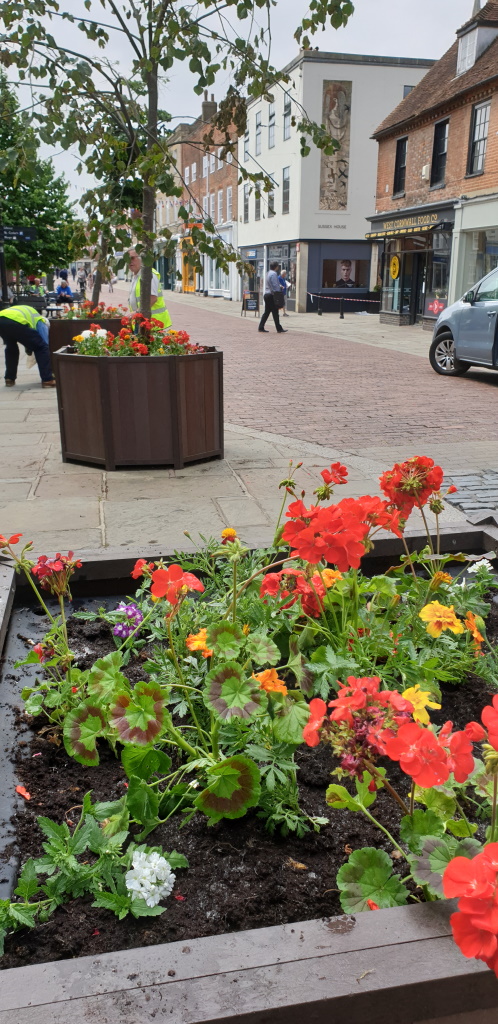 Not to be left out, Chichester BID has also repainted and replanted the floral displays in Crane Street.
After a long and uncertain period, Chichester is looking forward to welcoming back residents and visitors in to the City Centre.
If you are visiting, please remember to socially distance, stay safe, and be patient while our businesses get back on their feet while coping with all the safety guidelines.