Chichester City Council owns and manages a total of 14.5 acres of allotment land spread over seven sites within the City
All of these sites are secured by locked gates and have a water supply available between March and October. There are currently over 370 occupied plots with most plots being 5 rods in size or smaller (approximately 125 square metres or less).
We have plots to suit beginners as well as more experienced gardeners and rent for 2023/2024 is £11.00 per rod per annum.
NOTE: Only residents of the Chichester parish (the PO19 postal code area) may apply for an allotment.
These sites are:
Florence Road
Blackberry Lane
Kingsham Avenue
Roman Amphitheatre
St James
St Pauls, Little Breach
Whyke Road
The popularity of allotment sites means that in most cases a waiting list is maintained.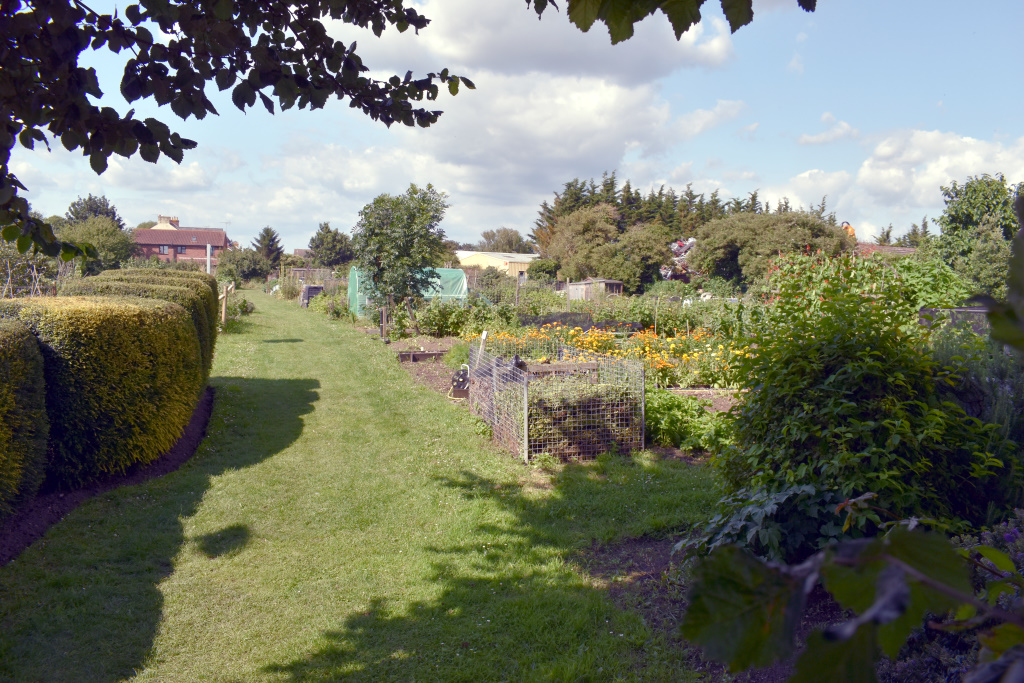 If you would like to be included on the allotment waiting list, please complete the Application to join the allotment waiting list.
For more information contact Steve Holman at allotments@chichestercity.gov.uk or telephone (01243 778474).
Rules and guidelines
You can read the current allotment rules and guidelines here: Chichester City Council allotment rules and guidelines
Allotment Newsletters
The Property Team provide the yearly updates and round up of all things allotment related.
Find the most up to date newsletter as well our past editions (PDF download only).