City Council Annual Awards
Chichester City Council's Civic and Heritage Awards have been presented since 1986 with the Young Citizens' Awards created in 2001 and the Small Business and Arts, Science and Culture categories added in 2023.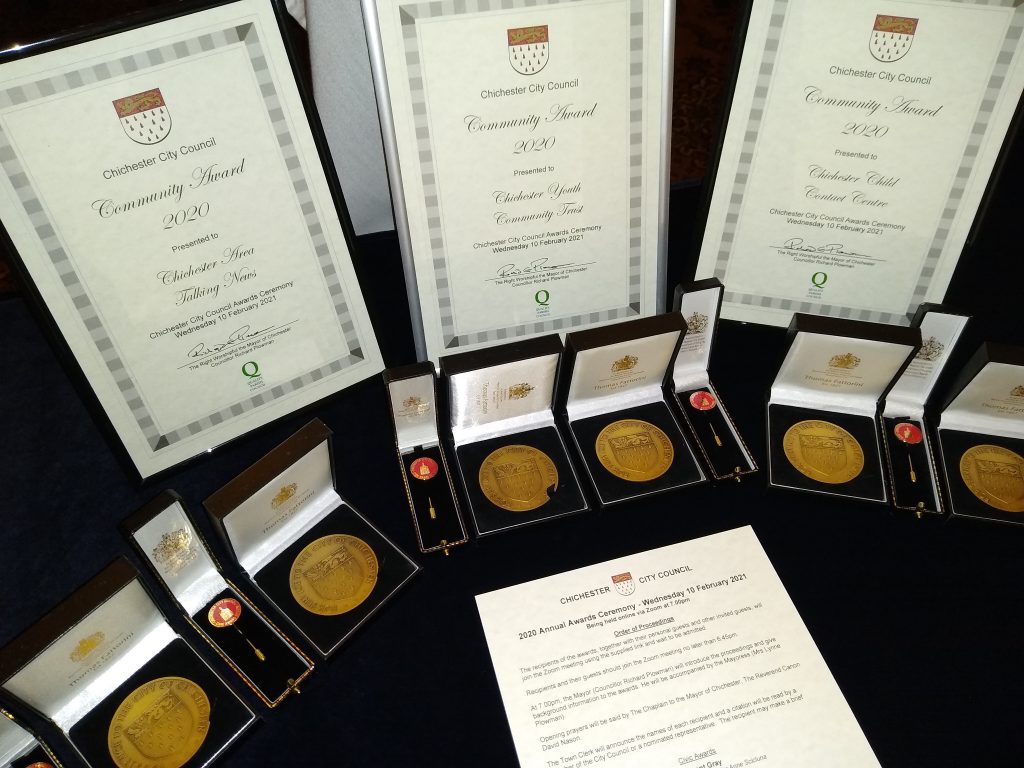 Each year, Chichester City Council presents a series of awards to people and places that have had a positive impact on the residents and city of Chichester.
Awards are presented in the following categories:
Civic Awards are presented to people (who need not necessarily be resident in the City) who have contributed their services to the well-being of the City of Chichester.

The Young Citizens' Awards are presented for any heroic, caring and citizenship roles undertaken in the City by people uup to the age of 21 years.

The Community Award is for groups or organisations who have made an outstanding contribution of the City and its residents.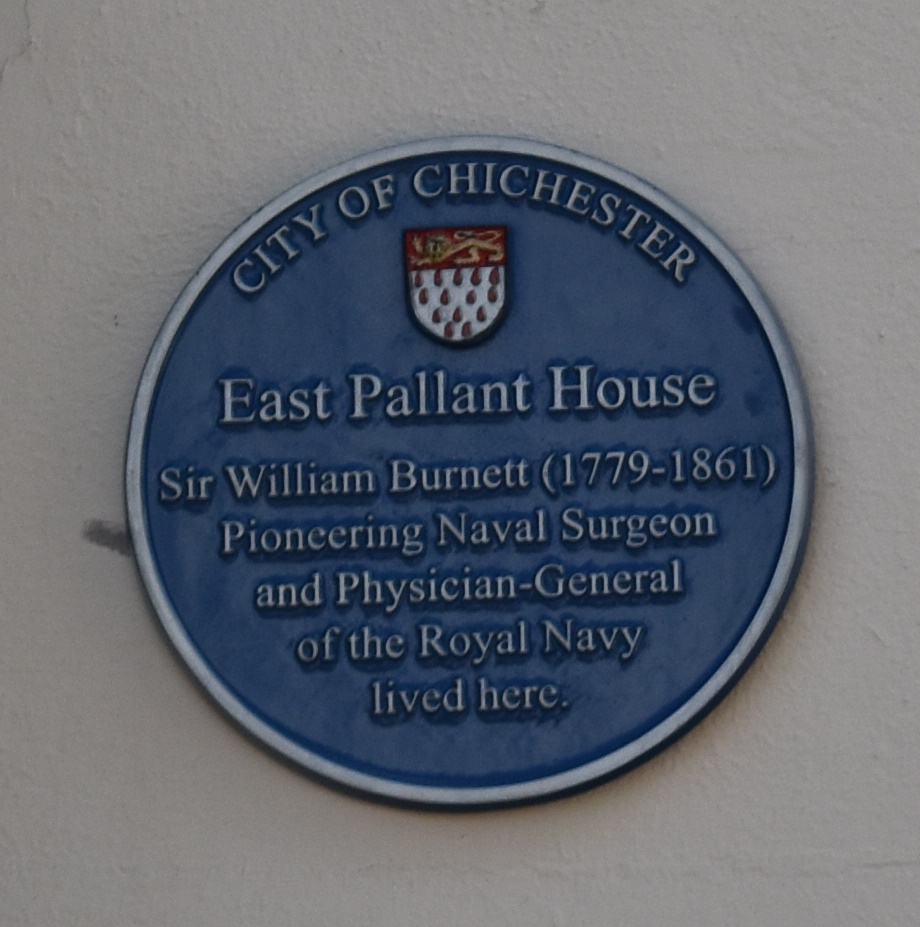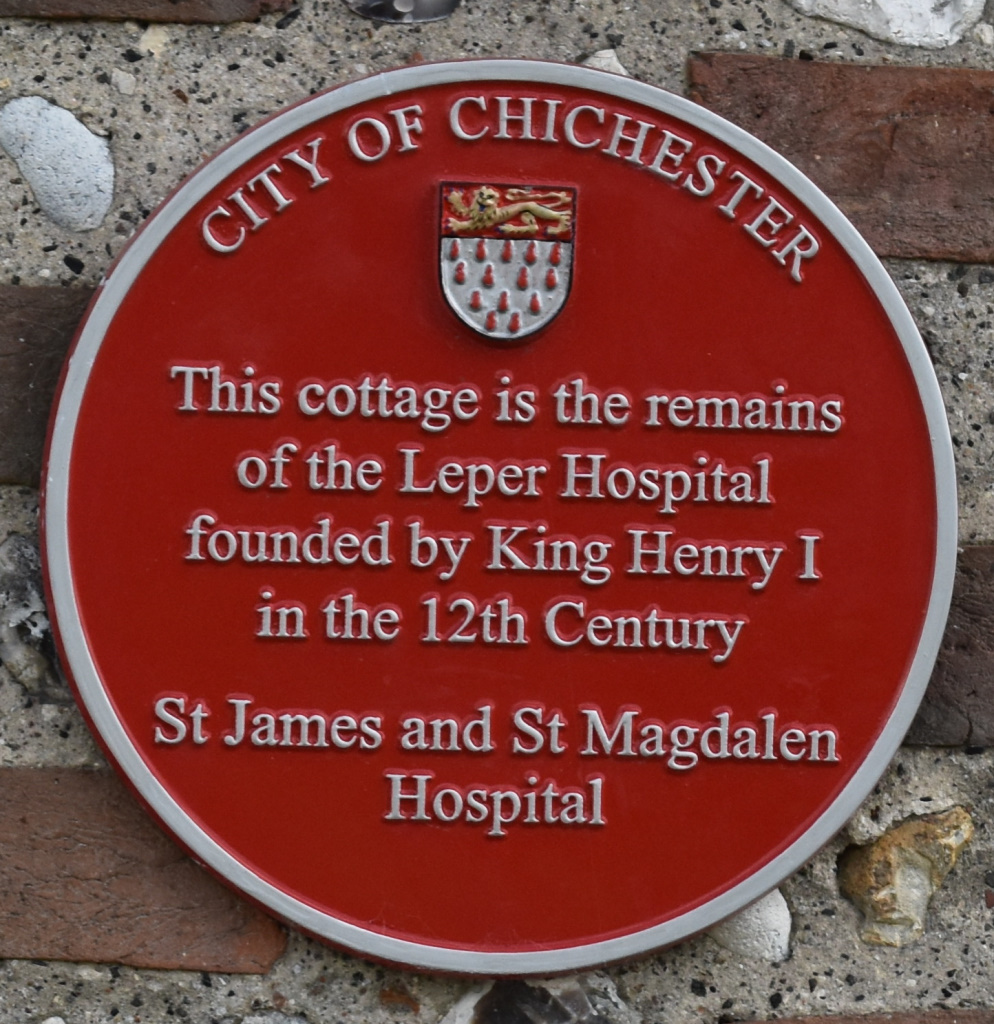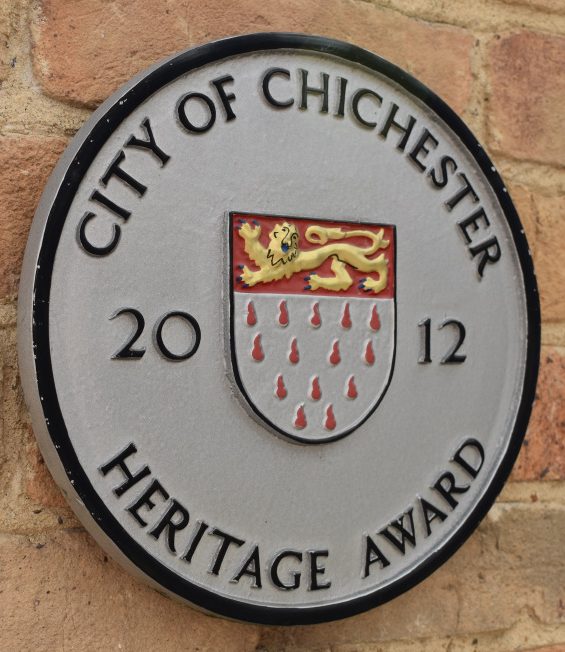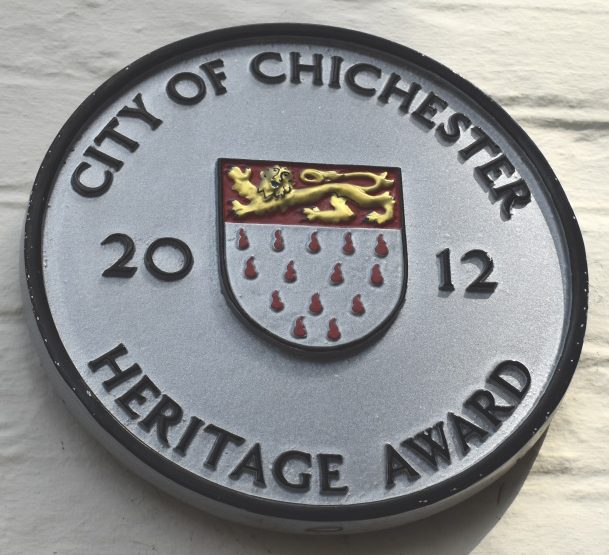 The Building or Places of Local Historic Interest Award is for a building or places that have made a significant contribution to the history of Chichester.

The Heritage Awards (silver plaque) are for buildings that are 'new-build' or have been restored, extended, etc, within the past 12 months and which have enhanced or made an impact on the City.
The Arts, Science and Culture Award is presented to an individual or group for their contribution to the local arts, science and culture experience in the city of Chichester.
The Small Business Award is presented to a local, independent business that has positively contributed to the quality-of-life experience in Chichester.
Chichester City Council will also consider nominations for Blue Plaques to commemorate famous people or events connected with Chichester buildings.
Nominations are sought from members of the public during August and September each year with decisions being made by the Members of the City Council in October and the Awards presented at a Ceremony held in the following February.
Please note: that if your Heritage or Blue Plaque Nomination is successful it is the responsibility of either the owner of the building or the nominating organisation to meet any costs involved with the installation of a plaque to a building.
Previous Award winners (online version)
List of Award Winners (downloadable PDF)
If you wish to nominate a person or building in one of the above categories, please click on the appropriate form below.
You can submit an online form or download the PDF to print, complete and post to us at the address given below.
All nominations should reach us no later than 5pm on Friday 22 September 2023.
Alternatively, you can obtain a printed copy as follows:
By writing to: Civic Awards 2023, Chichester City Council, The Council House, North Street, Chichester. PO19 1LQ
By Emailing: administration@chichestercity.gov.uk