The City Council has responsibility for the care and maintenance of a number of disused burial grounds in the City.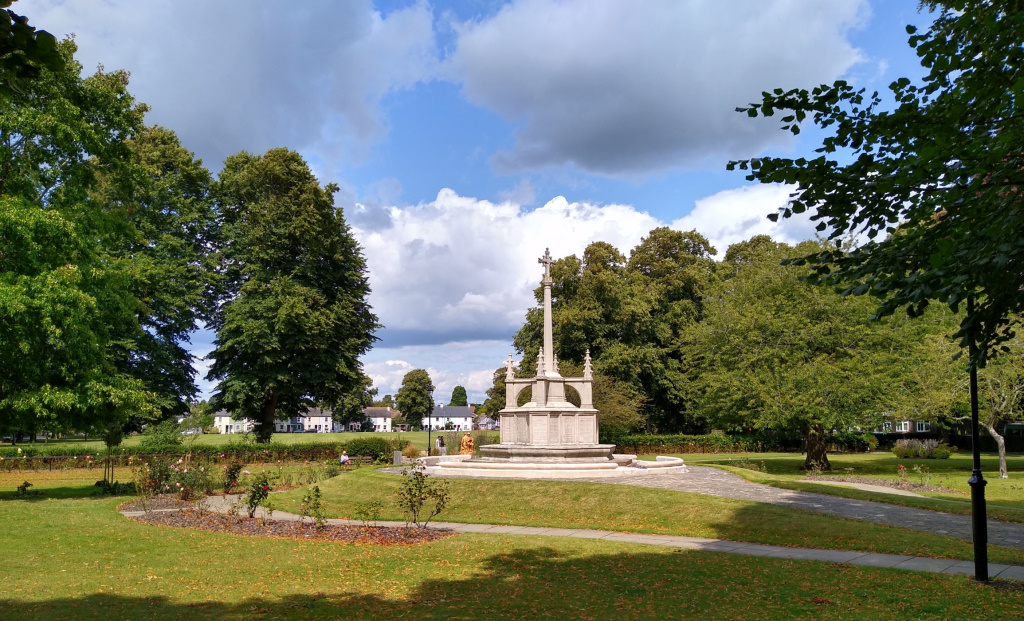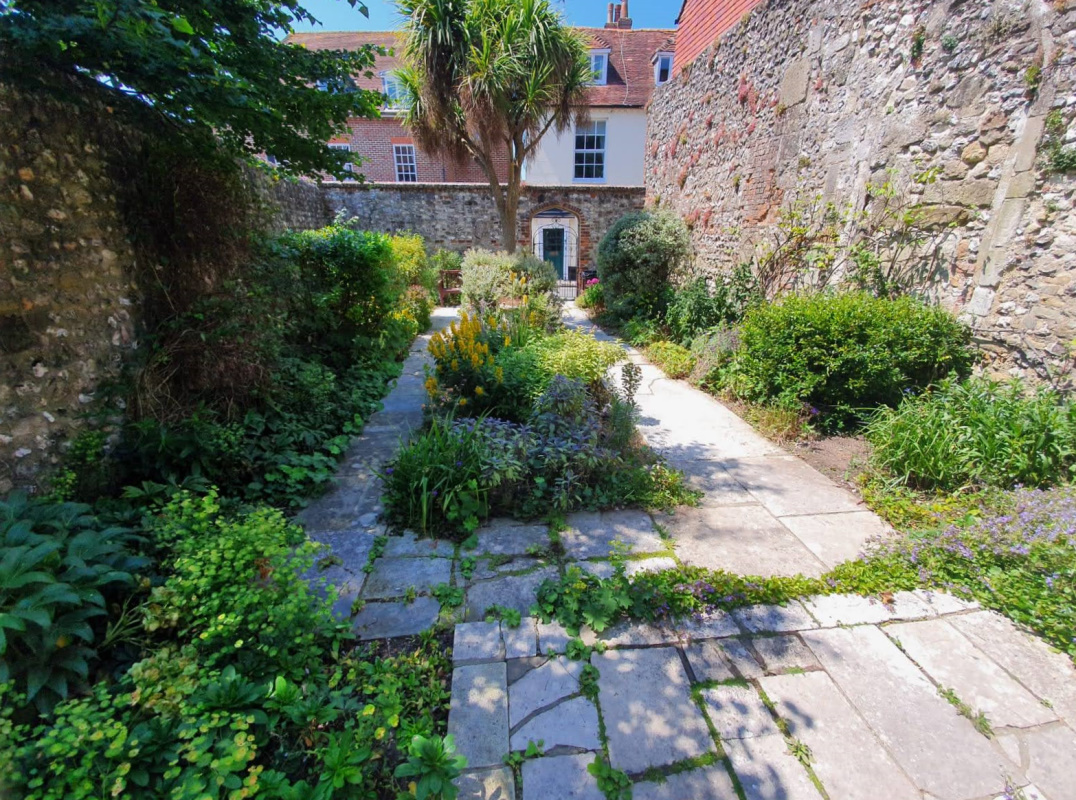 The disused burial grounds currently under City Council maintenance are:
St Martins Garden
St Pauls Church
In addition, there is also a disused burial ground in West Street, next to the Duke and Rye public house.
This is currently maintained by the West Walls Residents Assocation and a group of volunteers with Discretionary Grant support from the City Council.