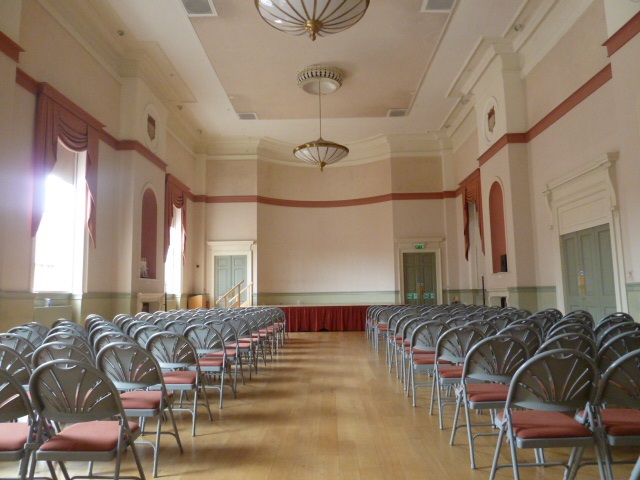 In line with current UK Government guidelines, the City Council notes that mask wearing is no longer compulsory in public buildings but strongly encourages visitors to continue to wear masks in the Council House.
We are taking room and wedding books as normal, so please get in touch if you need any further information.
In order to help keep staff and visitors safe, Chichester City Council has prepared a risk assessment outlining the measures we are putting in to place to manage the risks associated with the various assets that the City Council owns and/or manages.
The risk assessment can be found here: Chichester City Council – Covid-19 risk assessment – updated 27 January 2022 (PDF download)
In the meantime, to discuss any room hire requirements and get up to date prices please contact Claire Adams.
Rooms for Hire leaflet (PDF download)
Room for Hire: