Chichester City Council has a long history with the first known Mayor of Chichester being Emery de Rouen in 1239 but the Chichester volume of the Victoria History of the County of Sussex suggests that the Office of Mayor probably dates from at least 1226.
The names of a number of individual Mayors are known from the fourteenth and fifteenth centuries and a complete list of all Mayors from 1502 can be seen on boards in the Assembly Room Ante Room and the Council Chamber.
In 1563 Thomas Jarman left in his will a ring with a turquoise stone set in it to the then Mayor 'to be delivered over from Mayor to Mayor every election day and he to wear the same for my remembrance.' This custom continues to this day as part of the Mayor Making ceremony. A modern replica of the ring has been made and can be worn by the Mayor, if they wish, when undertaking their civic duties.
The Mayor of Chichester was for many years the senior magistrate of the City his court being held at first in the Council Chamber and from 1881 in a purpose built room at the Council House, now known as the Old Court Room.
The recently revised book 'A Chain of Mayors' written by Anne Scicluna includes biographies and pictures of the Mayors of Chichester since 1530 and is available for purchase from The Council House.
List of past Mayors – updated May 2023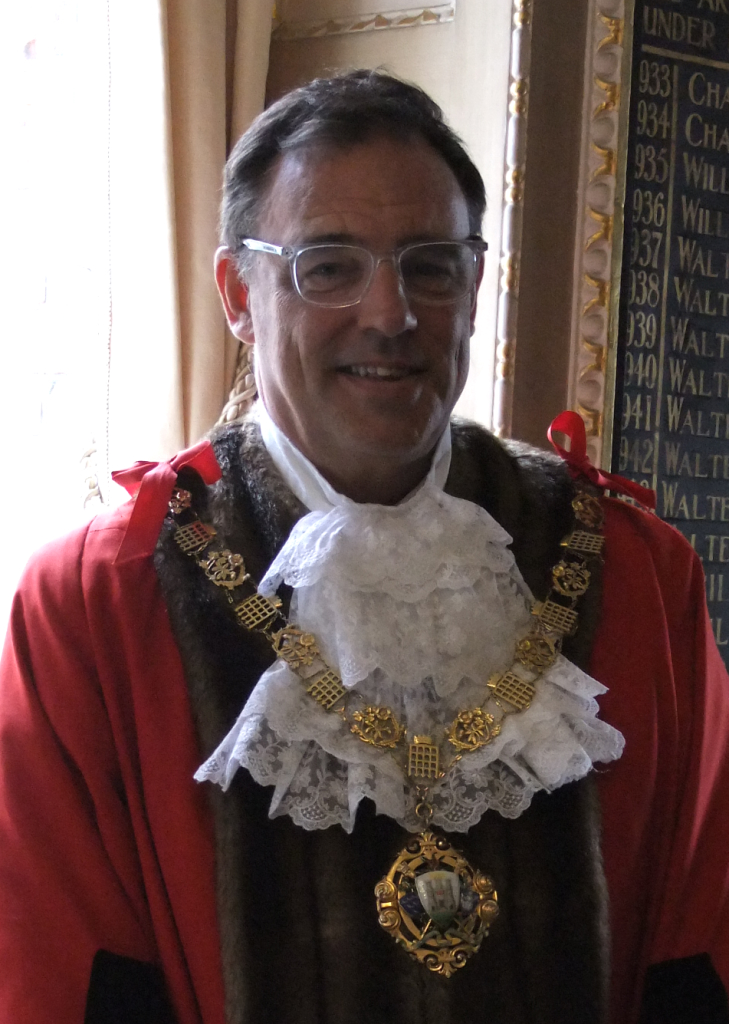 Councillor Julian Joy – 2022-23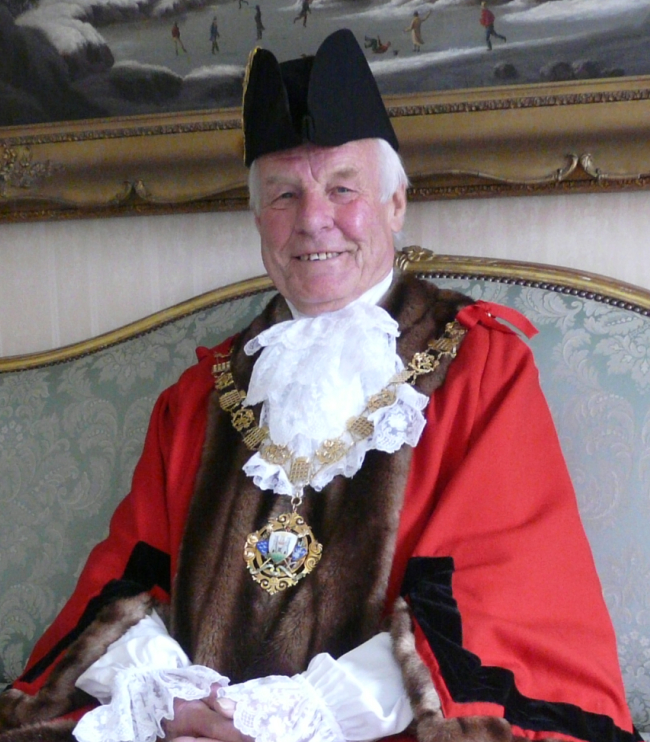 Councillor John Hughes – 2021-22 and 2013-15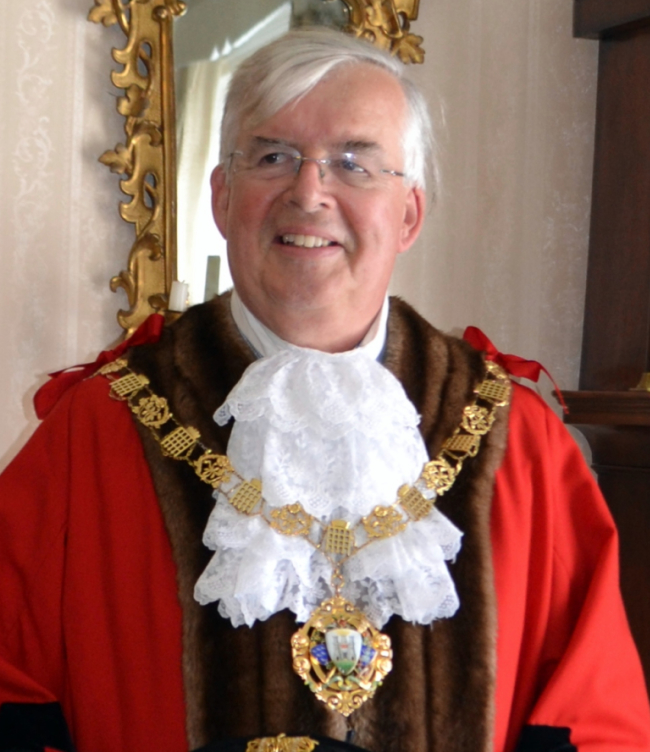 Councillor Richard Plowman – 2019-21 and 2005-06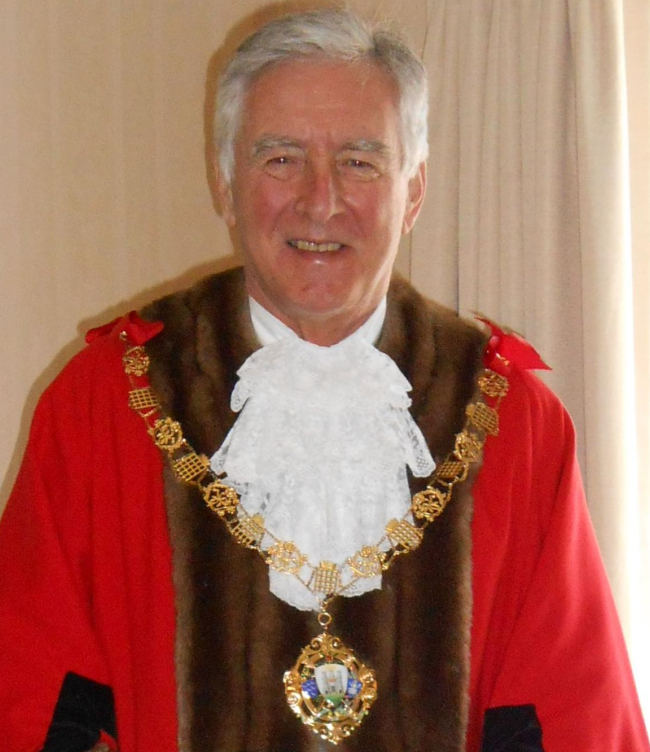 Councillor Martyn Bell – 2018-19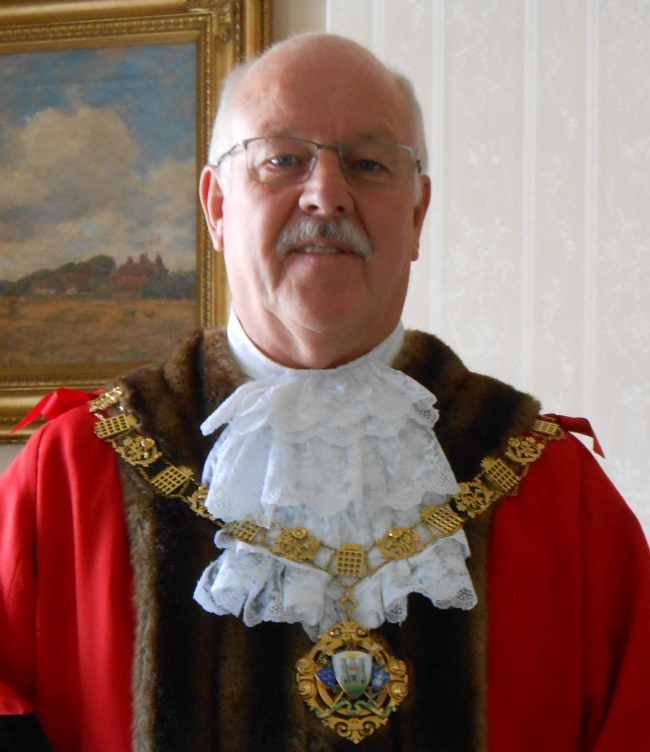 Councillor Peter Evans – 2017-18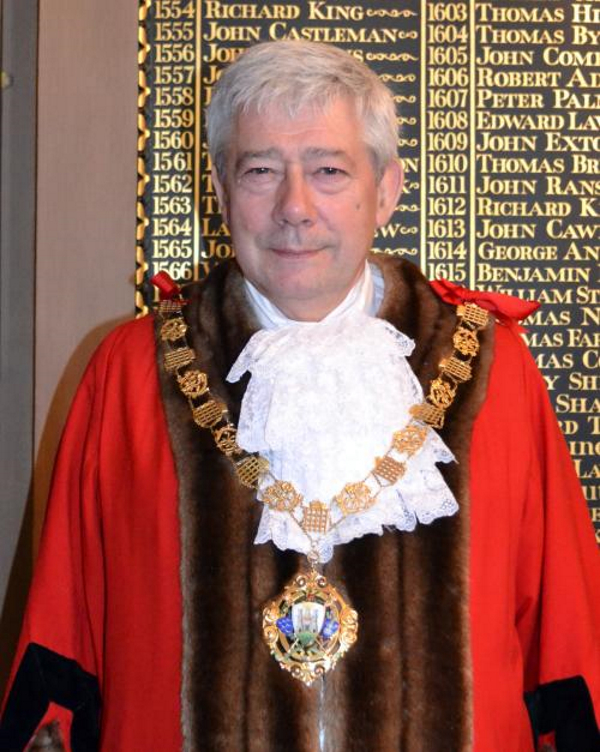 Councillor Peter Budge – 2015-17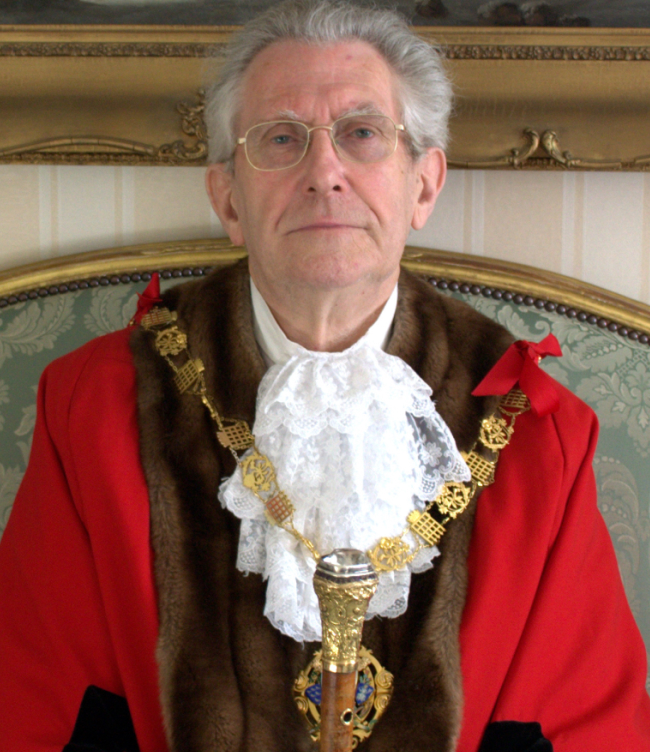 Councillor Alan Chaplin – 2013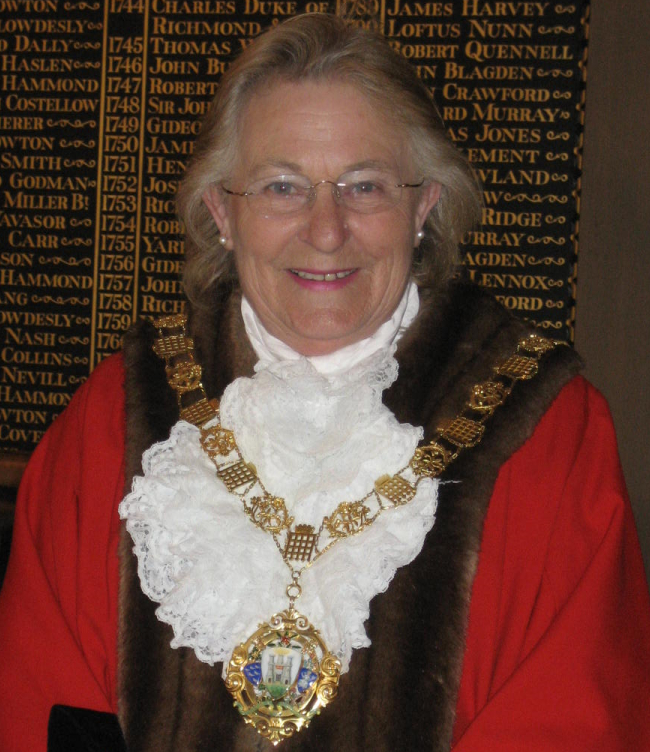 Councillor Anne Scicluna – 2012-13 and 1993-94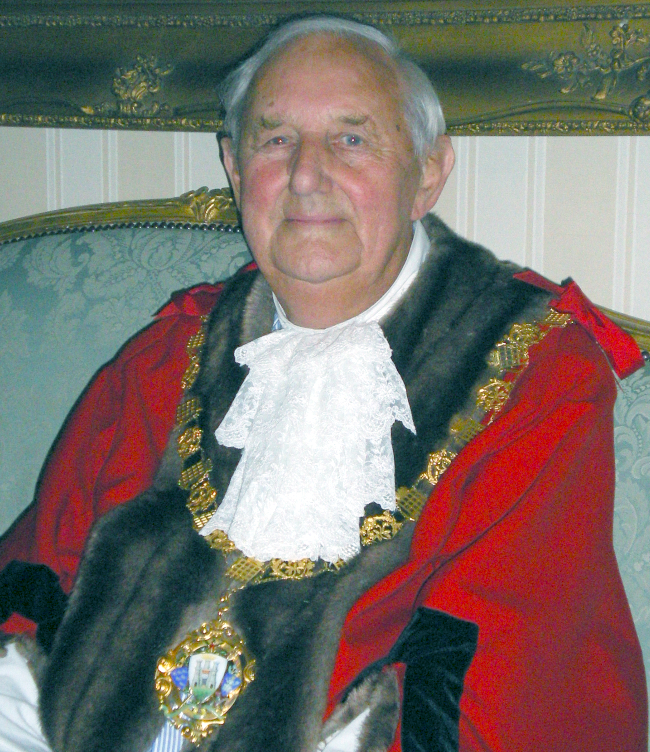 Councillor Tony French – 2011-12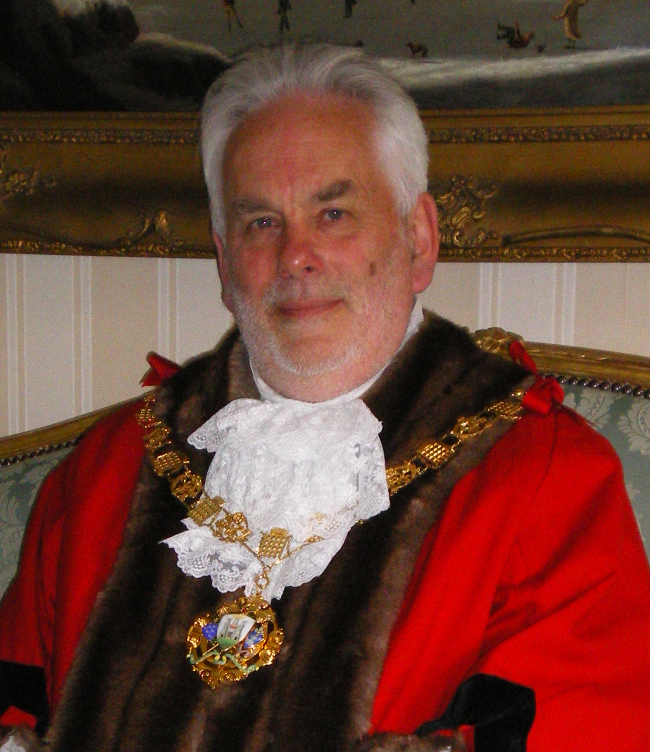 Councillor Michael Woolley – 2009-11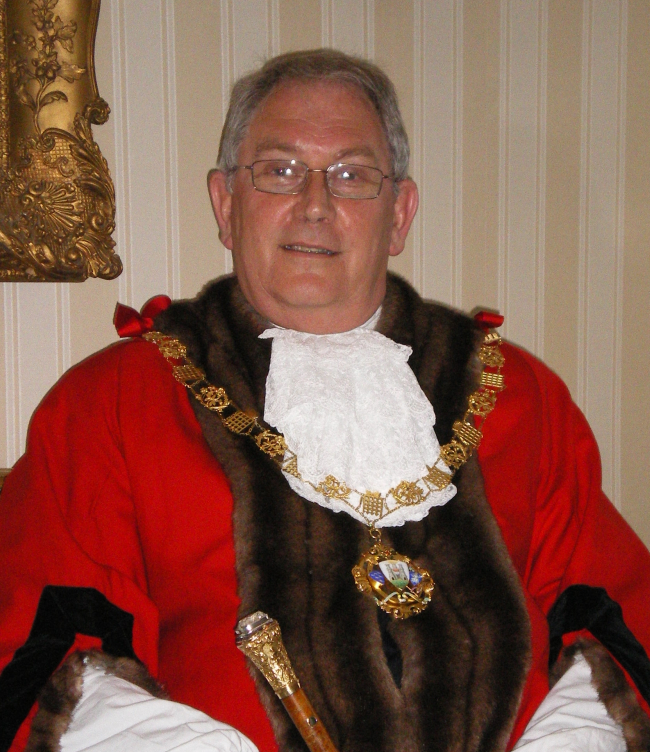 Councillor David Siggs – 2008-09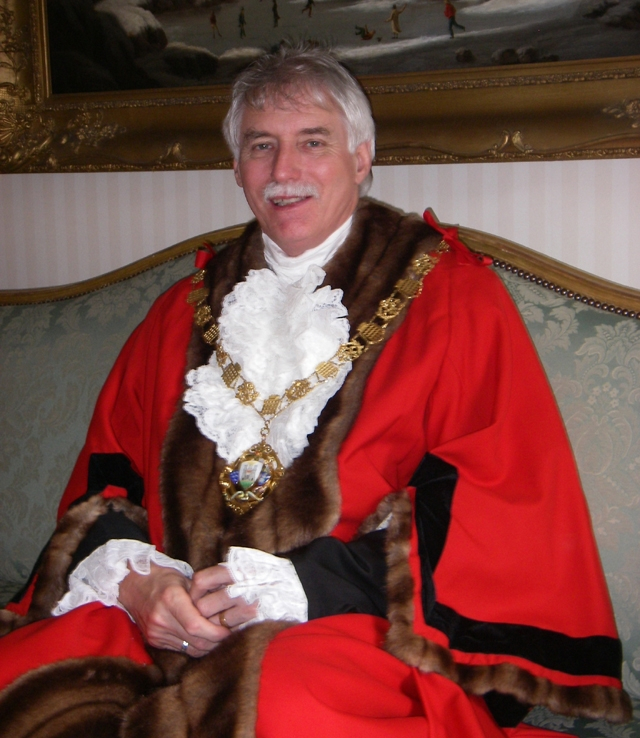 Councillor Ray Brown – 2007-08 and 1997-98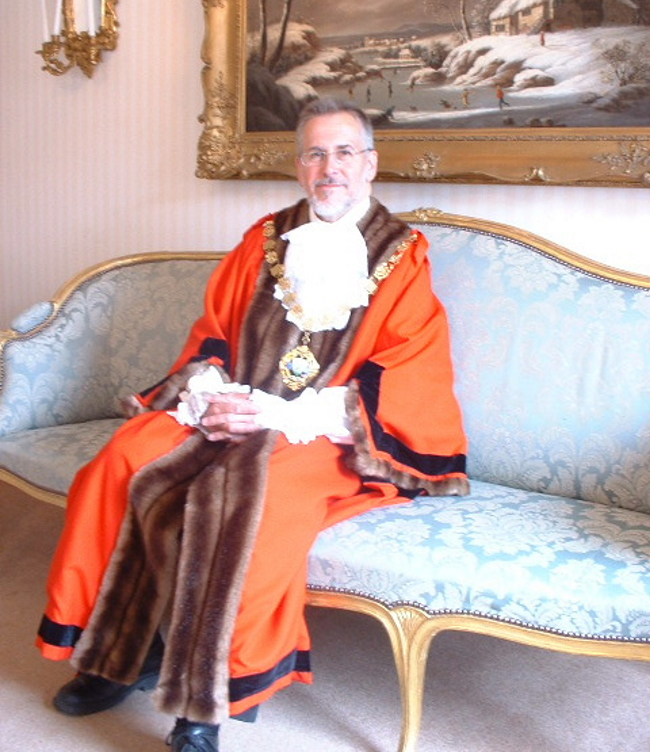 Councillor Rob Campling – 2006-07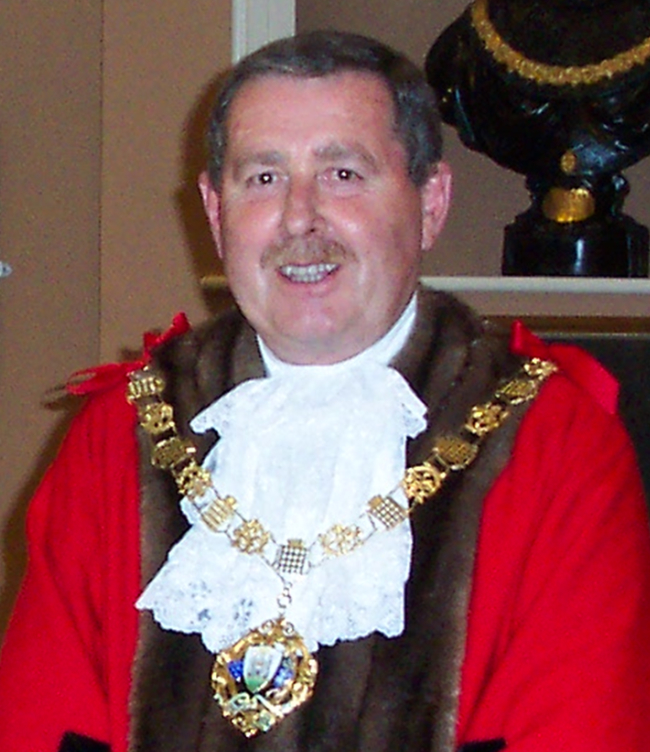 Councillor Michael Shone – 2004-05 and 2001-02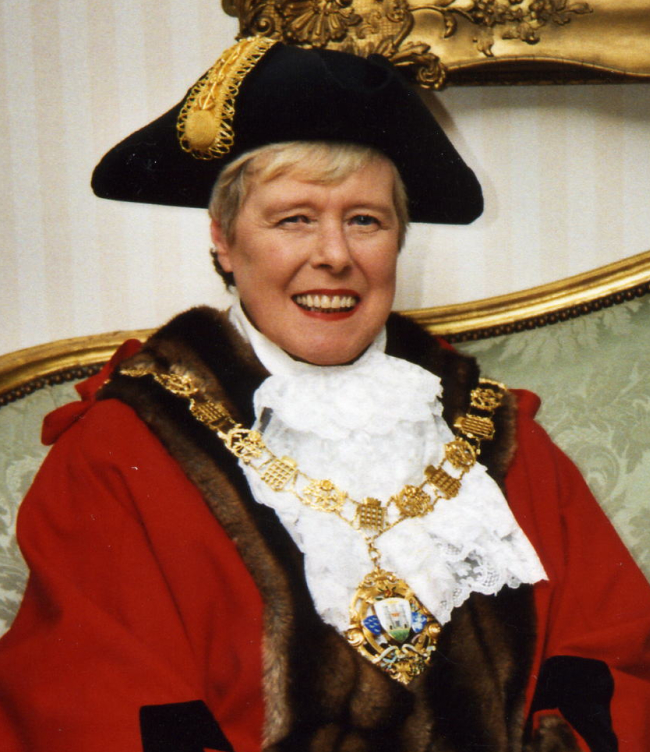 Councillor Jean Le Bourlier-Woods – 2003-04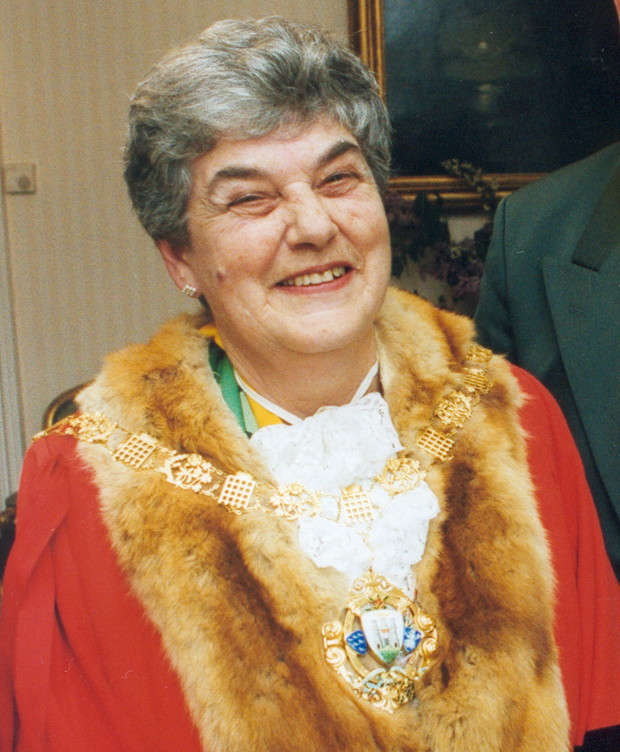 Councillor Eva French – 1999-2000