Remembrance – 8 November 2020
Chichester Remembers – 2020
A commemoration for Remembrance Sunday, 8 November 2020.
In these difficult times, when we cannot all come together to remember, Chichester City Council, in conjunction with The Royal Sussex Regimental Association, The Royal Naval Association and Chichester Film and Video Makers; would like to help you remember and commemorate on this Remembrance Sunday.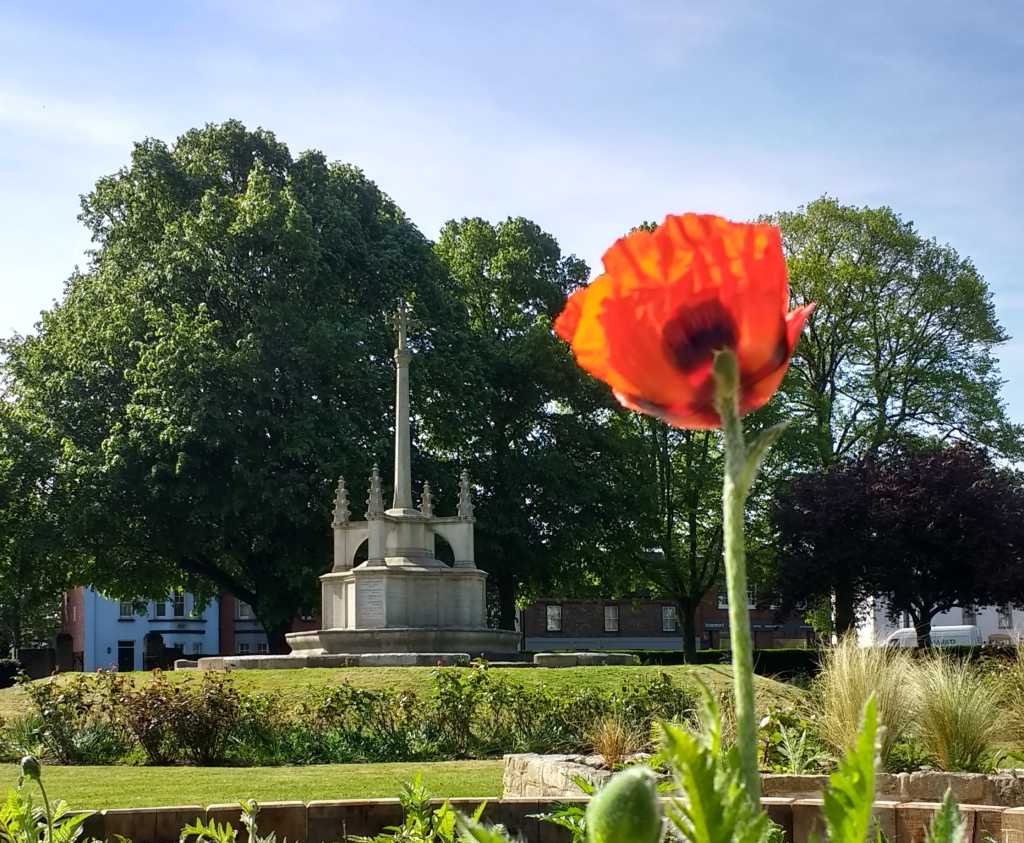 On the pages below you will find a video of the Remembrance Service 2020, including The Mayor of Chichester laying wreaths on behalf of the Crown and the City of Chichester.
There are also videos featuring members of The Royal Sussex Regimental Assocation and The Royal Naval Association. You will hear what Remembrance means to members of these organisations and their memories of previous Remembrance Days in Chichester.
We will also be compiling a gallery of pictures and memories connected to Remembrance and honouring those who served and those who fell.
This is an ongoing commemoration so it you would like to submit pictures or video memories, please email: administration@chichestercity.gov.uk
You can download a 'Remember from Home' poster to display to show your support for this important initiative.

Commemoration Links