Our Friends in Europe
The City Council was responsible for the establishment of a twinning link between Chichester and Chartres, France, in February 1959 and Ravenna, Italy, in December 1996.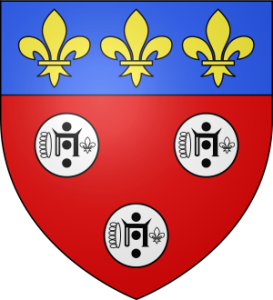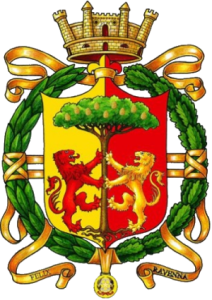 The ethos of twinning is to promote friendly relations and to respect each others' history, traditions and customs. Twinning activities are promoted by the City Council together with the Friends of Chartres and Friends of Ravenna associations. Many long standing friendships have grown up over the years as a result of the twinning links.
The Council also has a friendship links with the German town of Marktredwitz and Kursk in Russia and Valletta in Malta.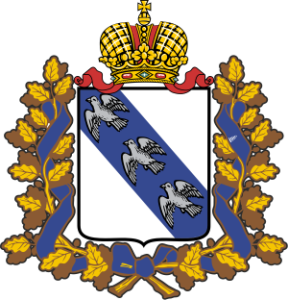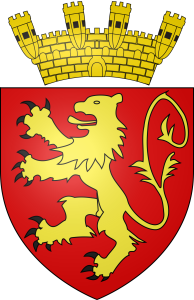 In 2000 Chichester City Council were awarded the Plaque of Honour by the Council of Europe in recognition of the City's efforts to propagate the idea of European unity.
The City Council was also awarded the Flag of Honour in 1994 and the European Diploma in 1993.