The City Council has previously entered into a License Agreement with West Sussex County Council for the maintenance of two bus shelters in Market Avenue.
Bus shelters in Broyle Road and Lavant Road were recently installed by the City Council (2021) in response to resident requests, using Section 106 funding through West Sussex County Council. These shelters are Real Time Passenger Information (RTPI) ready and will be maintained by the City Council's contractor, GW Shelters.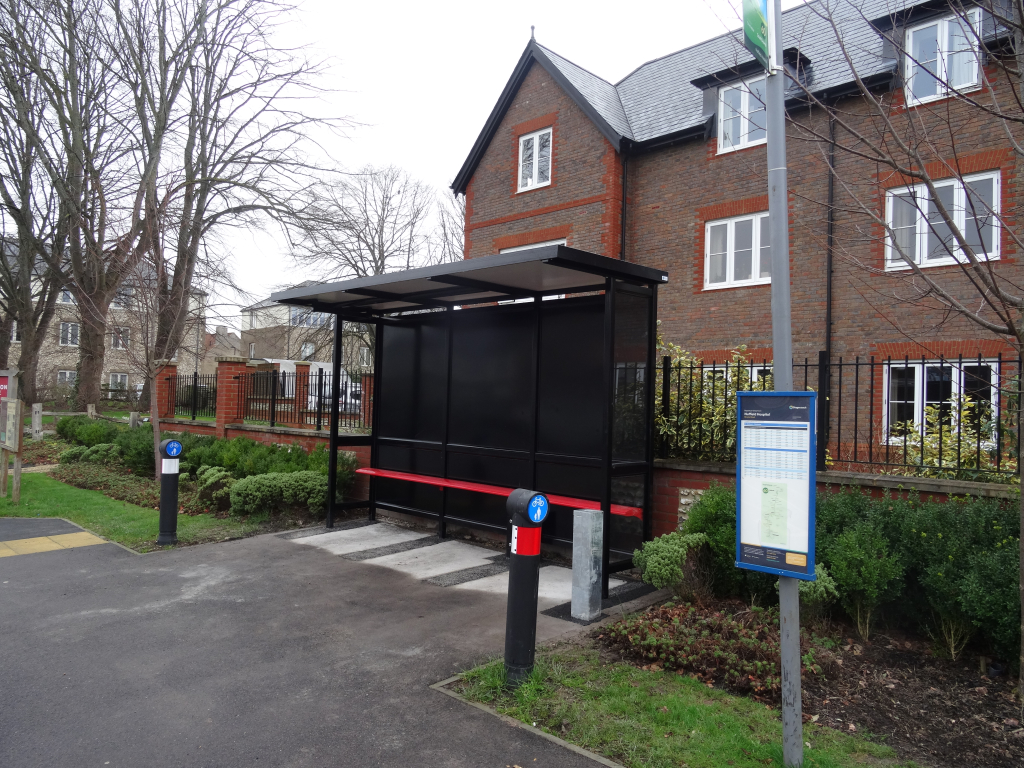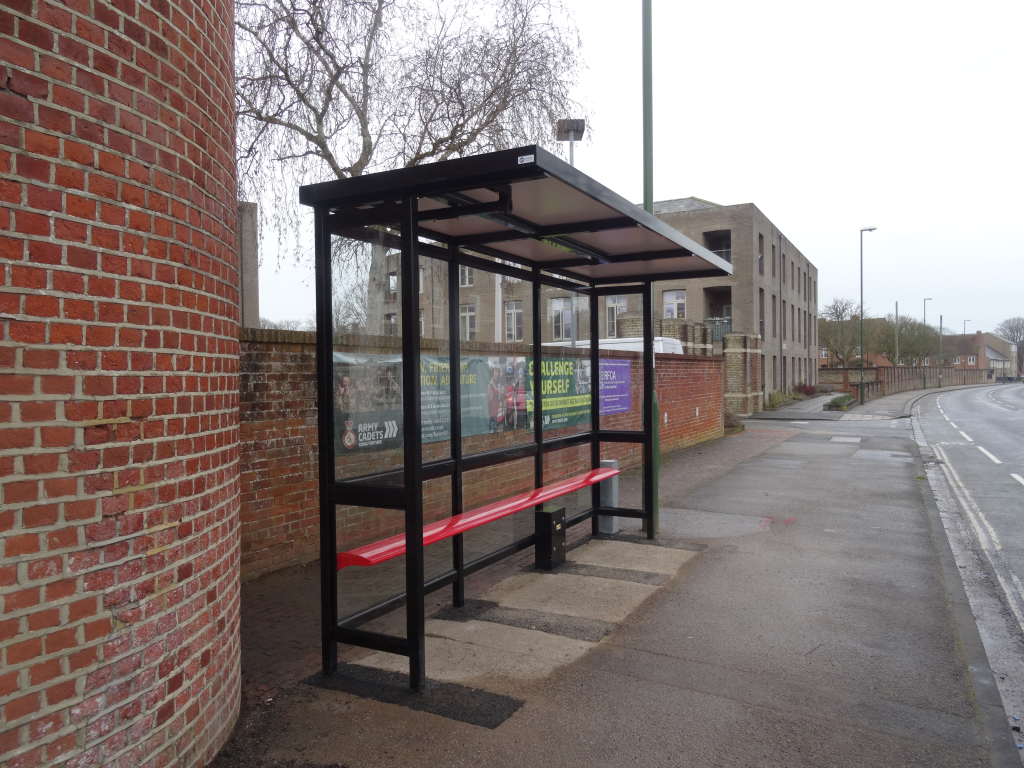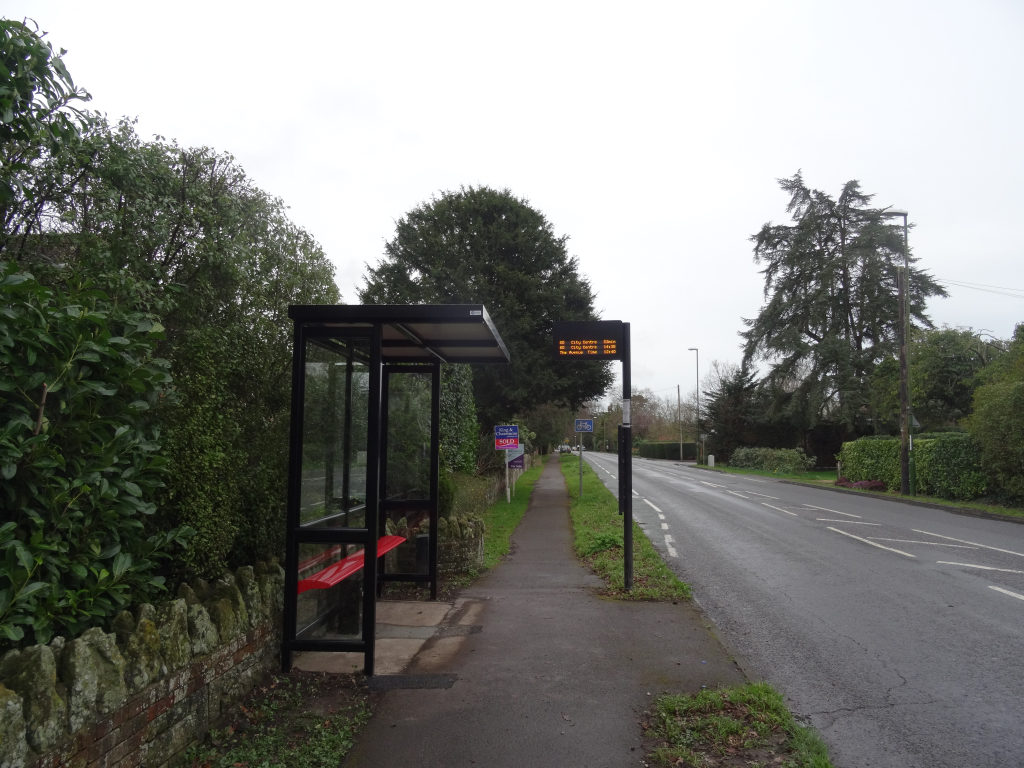 Left to right – Wellington Grange (Broyle Road), Roussillon Park (Broyle Road), Lavant Road
If you notice any City Council bus shelters requiring maintenance, please report it to us by calling (01243) 788502 or using the Contact Us form on this website.
Alternatively, please email: administration@chichestercity.gov.uk
The District Council currently has the responsibility for the remaining bus shelters in the City (01243 785166).
The Real Time Passenger Information (RTPI) digital display panels installed in or near bus shelters are owned and operated by West Sussex County Council (01243 777100)