A letter to schools from the Mayor of Chichester
The Mayor of Chichester, Councillor Richard Plowman, has written to all schools in Chichester to let them know about the Mayor's Hardship Fund.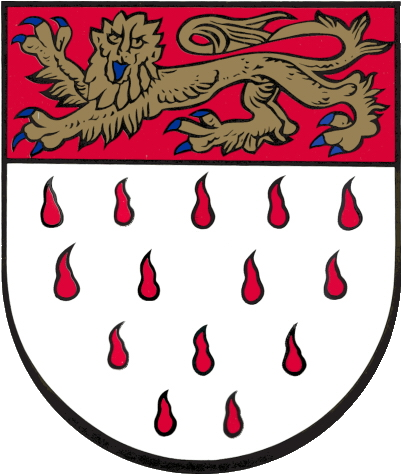 CHICHESTER CITY COUNCIL
The Council House • North Street • CHICHESTER • West Sussex • PO19 1LQ
Tel : 01243 788502 • Fax : 01243 773022
Email : mayor@chichestercity.gov.uk • Website : www.chichestercity.gov.uk
Mayor of Chichester : Councillor Richard Plowman
Dear Headteacher
Mayor's Hardship Fund.
The coronavirus and lockdown has left some people in desperate circumstances with no money or resources to fall back on. We understand single parents or those with young families may be finding it very difficult and we believe you may be best placed to identify such families.
To help, we have set up the Mayor's Hardship Fund to replace electrical items that have broken down, laptops, and bills which can't wait etc. The amounts awarded are usually up to £250 with a maximum of £300. It is very straightforward involves no forms to fill in, is completely confidential and completed in usually 48 hours.
The way it works is that the person phones the Mayor on 07740621812 to have an initial chat and to identify a sponsor (such as yourself), if the request fits with the broad criteria then it is passed to the Chichester Welfare trust for Administration. An experienced member of their staff does a few simple checks for verification.
The request then comes to the Mayor for a final decision. Already the awards granted seem to have made a big difference to the people concerned and removed substantial worries for them.
It is important that this is not seen as charity. We would like to help as we are all in it together.
Please contact me if you need any further information or have any questions
Yours sincerely,

Councillor Richard Plowman
The Mayor of Chichester