Chichester now twinned with Speyer, Germany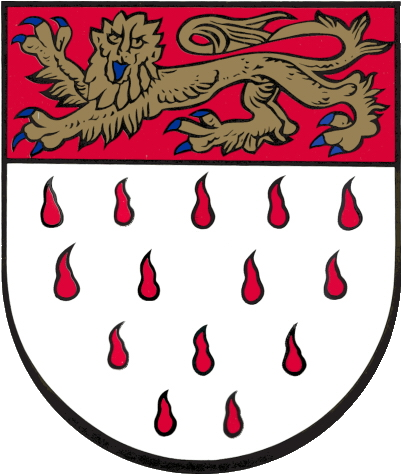 Chichester now has a new twin city, Speyer, an historic cathedral city in the Rhineland Germany.
The original name Roman name of Speyer was Noviomagus, the same as Chichester. The City of Speyer celebrated its 200th anniversary in 1990.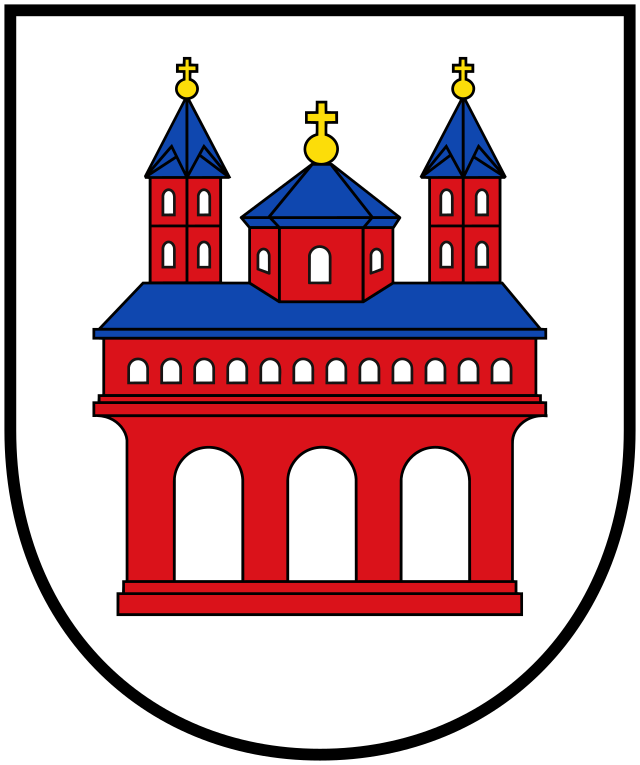 The welcome received by a small civic delegation in December 2022 was warm as it was overwhelming and so many people in Speyer were delighted their had twinned with Chichester. Speyer is  twinned, as is Chichester with Chartres, France and Ravenna, Italy. The Mayor of Speyer and a small delegation are returning to Chichester from 5th to 8th March 2022.
In his speech at the twinning ceremony in Speyer's historic City Hall, the Mayor of Chichester, Councillor Julian Joy said 'Twinning helps to extend our horizons, build new friendships across the continents, and sample the delights of each other's countries, cultures and cuisines and maintain civic links. We are committed to actively raising the profile of each city and sharing ideas to make quality of life better for everyone while fostering a spirit of cultural understanding. Our task is to bring our communities closer together and this event today will lead us forward.'
Speyer schools have already contacted three of their Chichester counterparts, a link has been established between the Rotary and Lions Clubs and there are moves to establish a Friends of Speyer as in Germany, a Friends of Chichester has also been set up, some 40 members of that group are coming to Chichester for three days in July and August.