Thank you to all for the huge success of the Chichester City Platinum Jubilee Gala Procession and Family Fun Day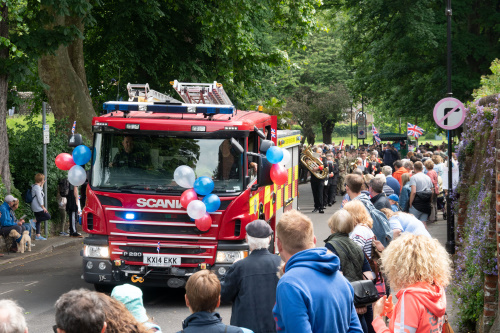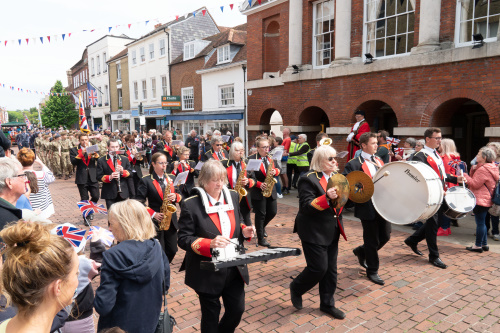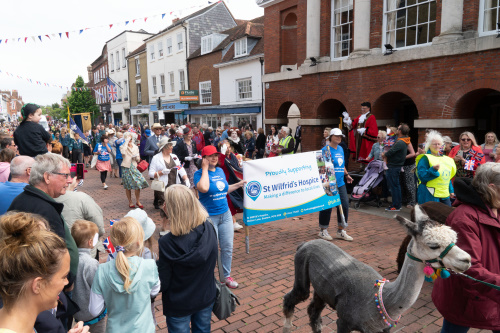 Gala procession photo credit: Richard Crossley
The streets of Chichester were packed with flag waving crowds to watch the Chichester City Gala Procession celebrating the Queen's Platinum Jubilee. Participants walked, marched and danced their way through the city streets, lead by a fire engine from West Sussex Fire and Rescue Service.
This was followed by a busy Family Fun Day in Priory Park which saw large crowds enjoying traditional family entertainments in Priory Park including a fun fair, coconut shy, hog roast and many other attractions.
Chichester City Council would like to thank the very many people, groups, organisations and sponsors who helped make the 4 June such a special day celebrating the Queen's Platinum Jubilee!