Chichester Remembers – Remembrance Sunday – 13 November 2022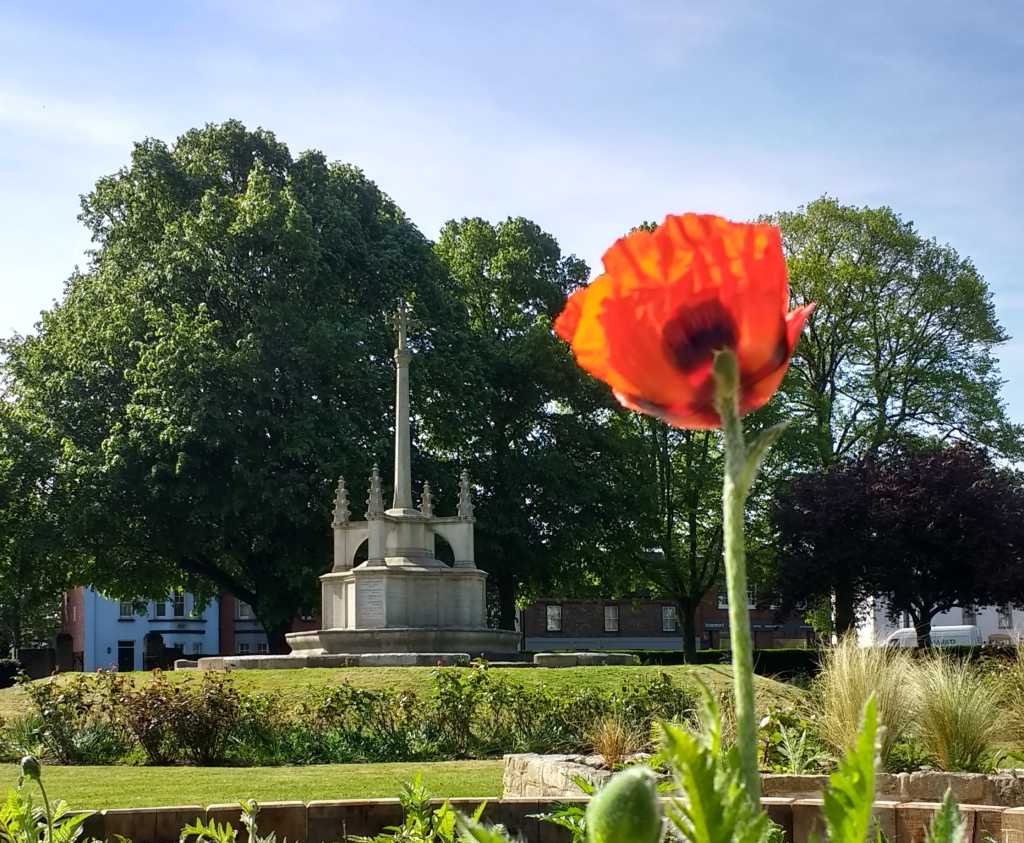 The Annual service of Remembrance will take place at the War Memorial, Litten Gardens on Remembrance Sunday 13 November, commencing at 11.00am.
Uniformed, and other participants will assemble in East Street and march to the War Memorial around 1030, led by a combined band consisting of No7 Platoon, Chichester Army Cadet Force and (Chichester) Squadron Air Training Corps Band..
The Mayor, Councillor Julian Joy, and other civic dignitaries will lay wreaths together with other representatives from the ex-service and wider community.
At the conclusion of the service the various contingents will march past the saluting base in Eastgate Square and form up again in East Steet before being dismissed.
Music for the service is being provided by the Chichester City Band and the service traditionally ends with the singing of 'Sussex by the Sea'
You can download a PDF of the Order of Service here: Chichester City Council – Remembrance Sunday – 13 November 2022 – Order of Service