New Councillor co-opted to Chichester City Council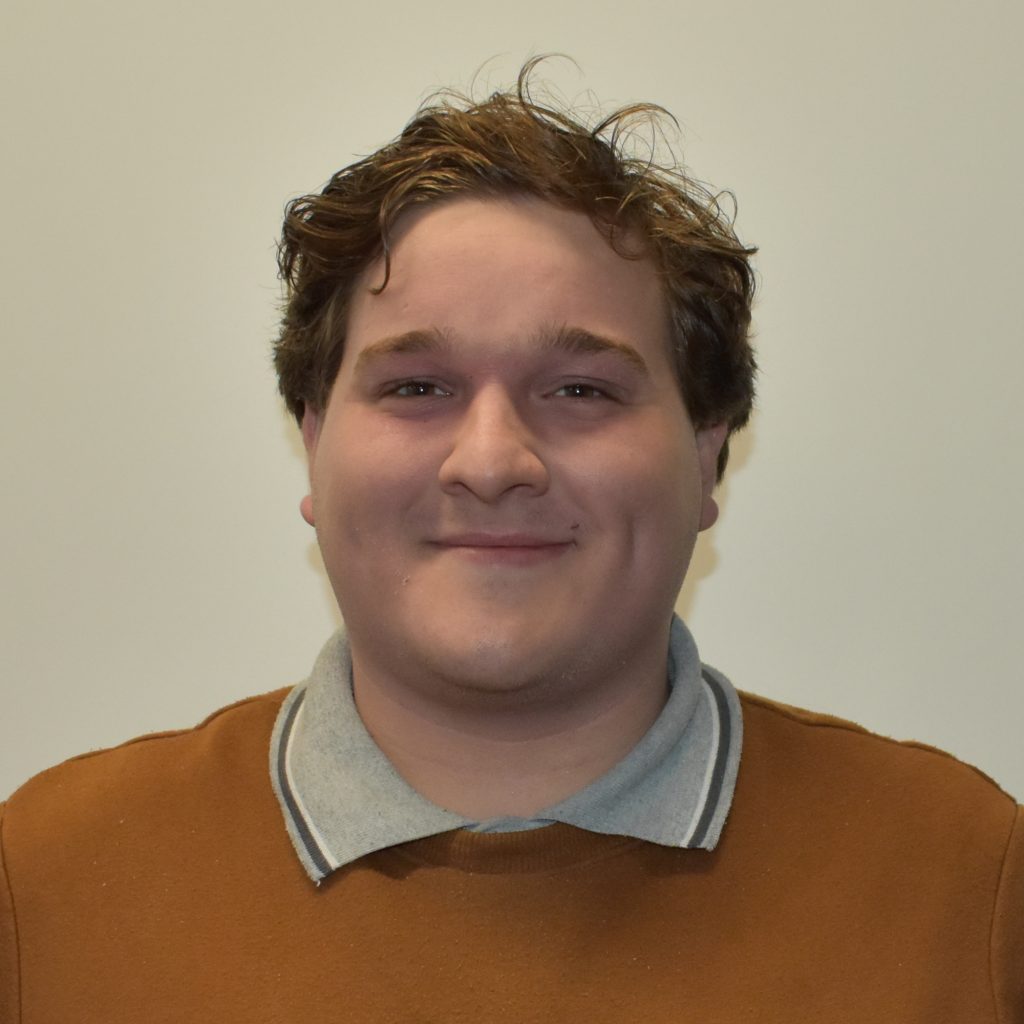 At a Special Meeting of the City Council held on 24 October, Rhys Chant was co-opted to membership of the City Council. He fills the vacancy in East Ward.
Rhys is our youngest Councillor and is studying at the University of Chichester. He will represent the Liberal Democrat party.
As a co-opted member of the City Council Rhys exercises exactly the same rights as a Councillor elected via the ballot box.