The Council House is open for bookings!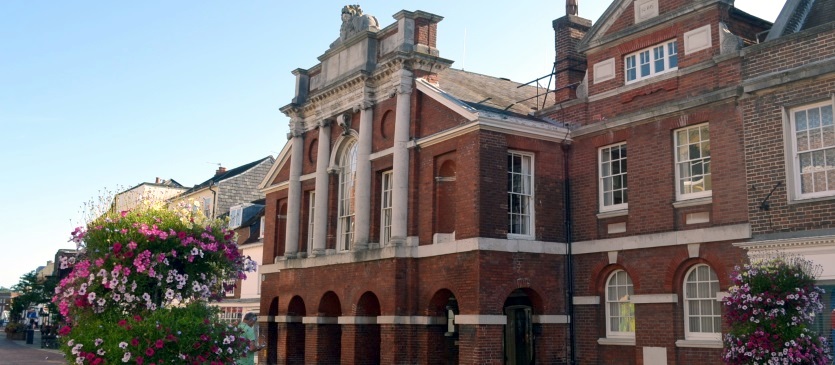 We are pleased to announce that the Council House, including the Assembly Room and the Old Courtroom are now available for hiring following the easing of some lockdown restrictions.
Information about the facilities we have available is here: https://chichestercity.gov.uk/rooms-to-hire/
The City Council is also happy to accept enquiries and bookings for weddings to take place in one of our two licenced rooms – the Assembly Room and the Council Chamber.
More background information here: https://chichestercity.gov.uk/weddings/weddings/
In accordance with guidelines, the capacity of each room and the wedding arrangements have had to be modified.
For more details about what we can offer, please contact Claire Adams – c.adams@chichestercity.gov.uk or call on 01243 788502
We look forward to seeing you.