The Mayor of Chichester writes to the Ukrainian Ambassador to the UK
The Mayor of Chichester, Councillor John Hughes, has written to the Ukrainian Ambassador to the UK, Vadym Prystaiko, sending thoughts and prayers the people of Ukraine on behalf of the people of Chichester.
You can download a PDF copy here: Letter from the Mayor of Chichester to the Ukrainian Ambassador – 3 March 2022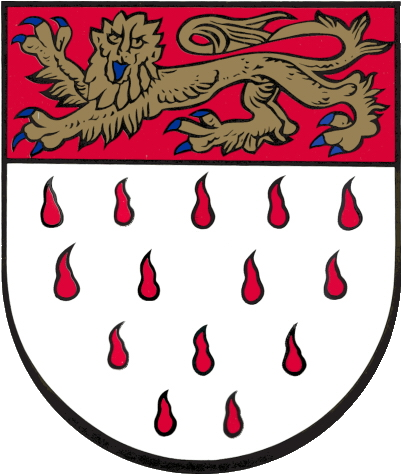 CHICHESTER CITY COUNCIL
The Council House • North Street • CHICHESTER • West Sussex • PO19 1LQ
Tel : 01243 788502
Email : mayor@chichestercity.gov.uk • Website : www.chichestercity.gov.uk
Mayor of Chichester : Councillor John Hughes
3rd March 2022
Mr Vadym Prystaiko
Ambassador to Ukraine
60 Holland Park
London
W11 3SJ
Dear Mr Ambassador
I am writing to you as Mayor of the City Council of Chichester in West Sussex.
I would like to send our support and strength to your fellow citizens of Ukraine from the people of Chichester. Our thoughts and prayers are with you during this time of unimaginable difficulty and hardship inflicted on the Ukrainian people by President Putin.
We see on television all that has been endured by your people with images of the wounded, the displaced, and their suffering. We will keep eternally in our memories those people who have lost their lives in this unjust war and will pray for the repatriation of all those who have fled the country.
Warmest regards.
Yours sincerely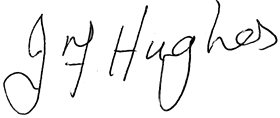 Councillor John Hughes The Mayor of Chichester
The City Council also lit up the Council House and Market Cross in the colours of the Ukrainian flag in support of the people of Ukraine.