Invitation to help save a life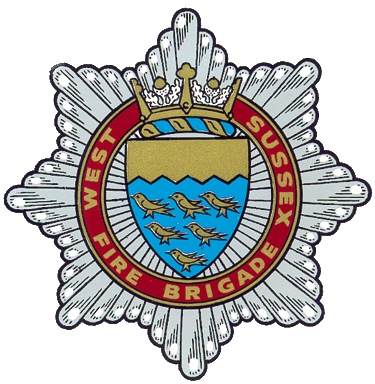 West Sussex Fire and Rescue Service is inviting all Chichester residents to help save a life.
On Tuesday 24 May 2022 from 9.30am to 11.30am, Swanfield Park Community Centre will be running a FREE CPR and Automated External Defibrillator (AED) familiarisation session.
In the last two years, South East Coast Ambulance Service has installed many Public Access Defibrillators in the Chichester community to join the thousands already installed across the UK.
Places are limited, so please ensure you book early.
To attend, or for further information, please email:
or phone 07915 540535 and leave a message.